Venture's ferrochrome production volumes down by 9%
According to Zanele Matlala, Chief Executive Officer, 2019 was extremely challenging both from an operational and trading perspective. The uncertainty created by geopolitical events, such as Brexit and US/China trade wars continued to impact global sentiment. Weak chrome ore and ferrochrome prices as well as rising production costs had negative impacts on the financial results.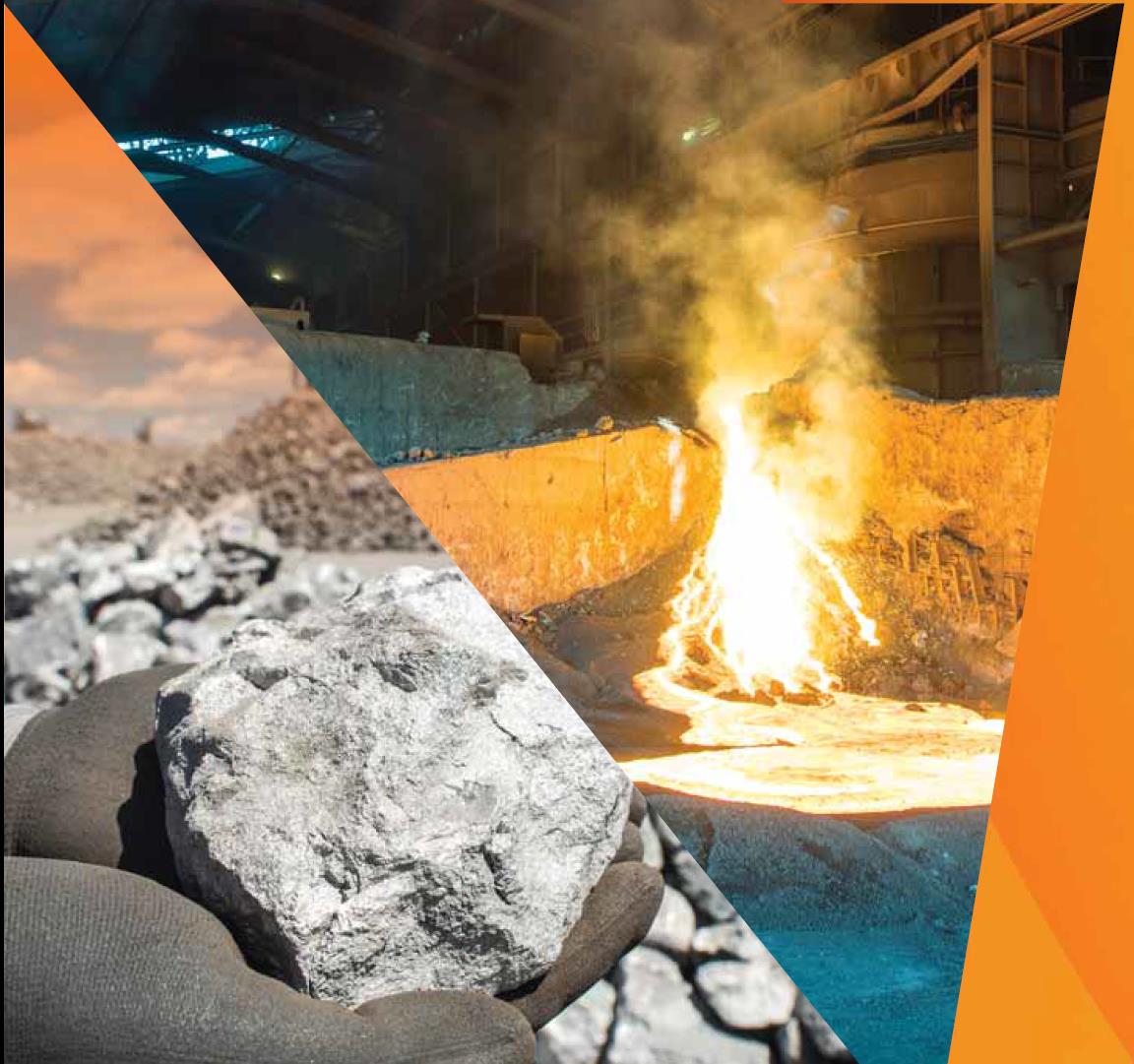 Merafe Ferrochrome is the 20.5% participation in the Glencore-Merafe Chrome Venture (the Venture), in which Glencore Operations South Africa Proprietary Limited (Glencore) has a 79.5% participation.
"We incurred a loss after tax of R1.36 billion mainly as a result of lower revenue, higher cost of sales, impairments and higher standing charges. Revenue was impacted by marginally lower ferrochrome sales volumes, lower net average CIF ferrochrome prices which were offset by weaker average Rand/US Dollar exchange rate and higher chrome ore sales volumes. Costs of sales were impacted by above inflation electricity tariff increase and higher reductant costs," Matlala said.
Ferrochrome production volumes decreased by 9% from 407kt in 2018 to 371kt in the current financial year. The contributing factors to the decrease were power supply disruptions, community unrest and scaled down production levels in the fourth quarter of 2019 in response to weaker demand for ferrochrome.
In August 2014, the Board announced its strategy to focus mainly on ferrochrome and chrome in the medium term and this was the main focus from 2015 till now. The Company however will also consider acquisitions outside of ferrochrome on an opportunistic basis.
The Venture aim is to ensure that its ferrochrome interests are profitable and sustainable. It is achieved this by:
extracting chrome ore from the Venture's mines and beneficiating it in our smelters in a safe and cost-efficient manner;
investing in projects such as the Bokamoso and Tswelopele pelletising and sintering plants and the Lion ferrochrome plant Phases I and II that improve the energy and cost efficiency of the Venture's ferrochrome operations;
employing the Venture's proprietary Premus technology to ensure that it is the lowest-cost producer of ferrochrome in South Africa and, despite rising energy costs in South Africa, remains in the lowest quartile of the global ferrochrome production cost curve;
using the flexibility provided by the Venture's variety of technologies to meet changing operating circumstances and customer requirements; and
focusing on reducing costs at the operations and head office