STEEL & FERROUS METALS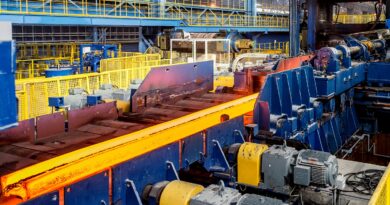 World crude steel production for the 71 countries reporting to the World Steel Association (worldsteel) was 150.0 million tonnes (Mt)
PRECIOUS METALS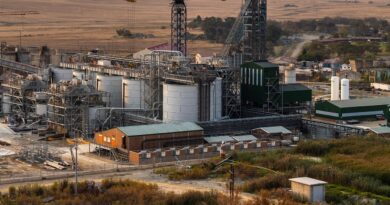 ROSEBANK – Robust gold production expected for the half year ending Dec 2023 and excellent progress made with MTR construction.
OTHER METALS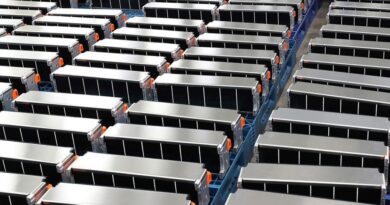 Sibanye Stillwater's Keliber lithium project progressed significantly during Q3 2023. On 6 October 2023, Sibanye-Stillwater announced Board approval for the
BASE METALS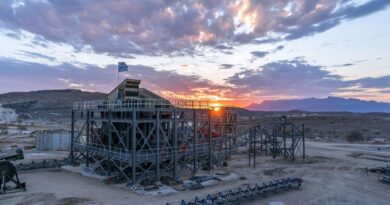 Andrada Mining has announced the receipt of US$25 million from Orion Mine Finance, shortly after confirming the renewal of its
NON-METAL INDUSTRY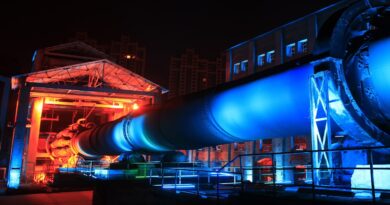 Roland van Wijnen, CEO PPC, said that profitability shows improvement across our core southern African markets, despite the weak macro
NEW TECHNOLOGY
Check out new technologies changing the industry.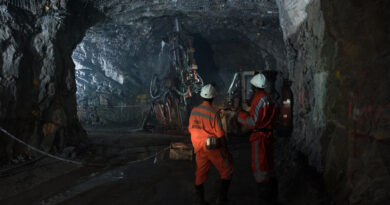 I-Pulse and I-ROX SAS announced on Monday a comprehensive collaboration arrangement with BHP Billiton. I-Pulse uses high-intensity bursts of energy
Products Services & Supplies