Glencore Merafe Chrome Venture has restarted the Lion smelter
On 2 April 2020, the Glencore Merafe Crome Venture was placed on care and maintenance as a result of the nationwide lockdown announced by the South African Government.
The Venture has announced that it now recommenced operations at the Lion smelter and Eastern Chrome mines. Furthermore, the Venture's UG2 plants will commence operations in a phased approach once platinum mines resume operations. The Venture has implemented stringent COVID-19 restrictions and return to work processes that include screening and testing procedures and strict social distancing protocols at each operation. These procedures are in line with the South African Government COVID-19 regulations and guidelines.
The Venture's Boshoek, Rustenburg, Wonderkop, Lydenburg smelters and Kroondal mine will remain under care and maintenance. The decision to restart these operations will be kept under review and is subject to an improvement in the macro-economic environment, which was challenging even before the impact of COVID-19.
The Venture will continue to support its employees and community projects during this time.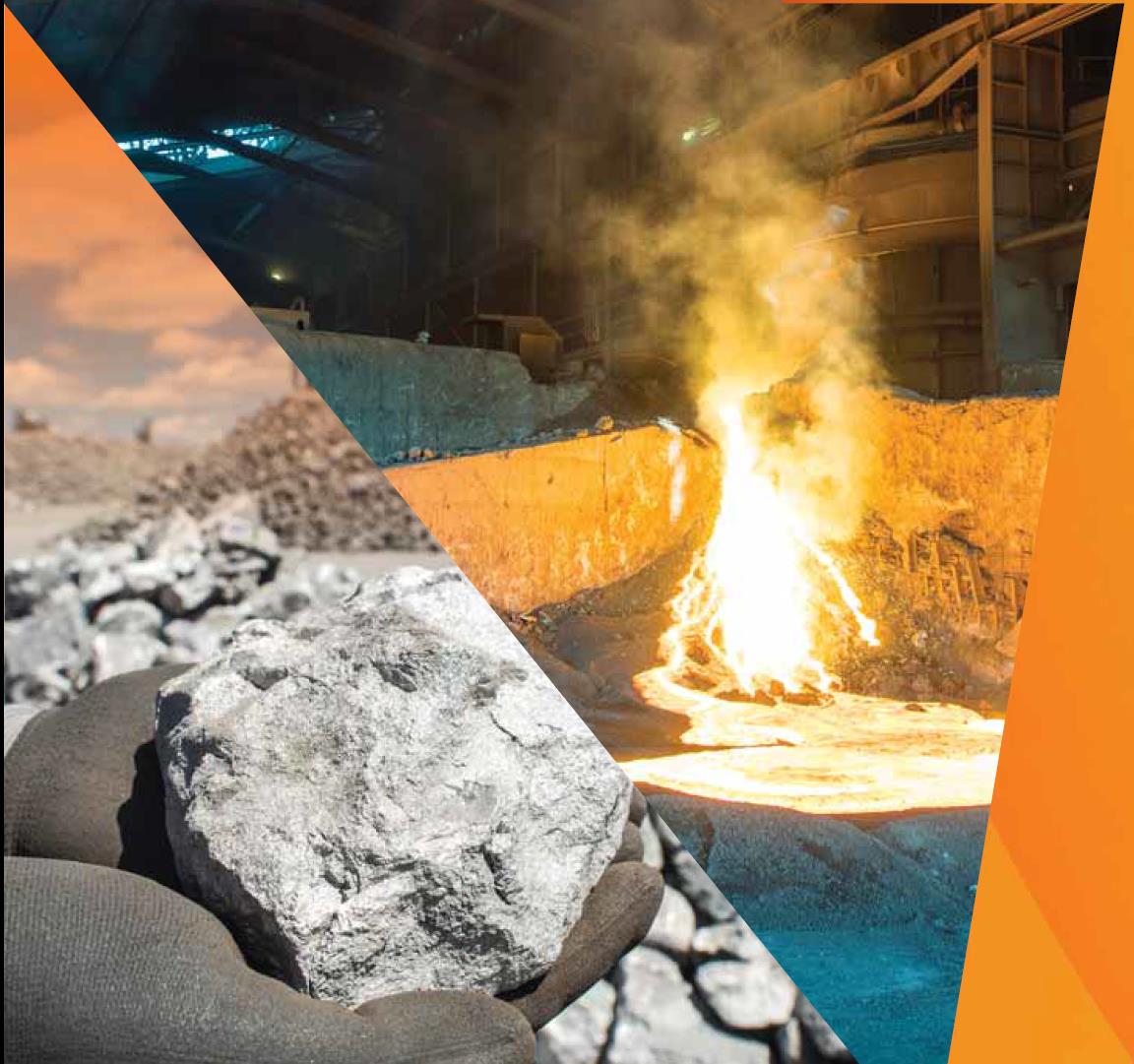 Sandton 8 May 202