Aluminium smelter threatened by electricity supply
Citizens of Portland in Australia have grown ­accustomed to living next to a goliath of an aluminium smelter sitting on rugged coastline.
"It's a good pay packet out there and that money gets shared pretty well," a resident of the southwestern Victorian town said. "If the smelter goes, so will the contractors connected to the plant and the local retailers that rely on the income of the smelter's well-paid workers.
Portland is one of only four ­remaining aluminium smelters in Australia and, like the rest, it will live or die on the cost of electricity.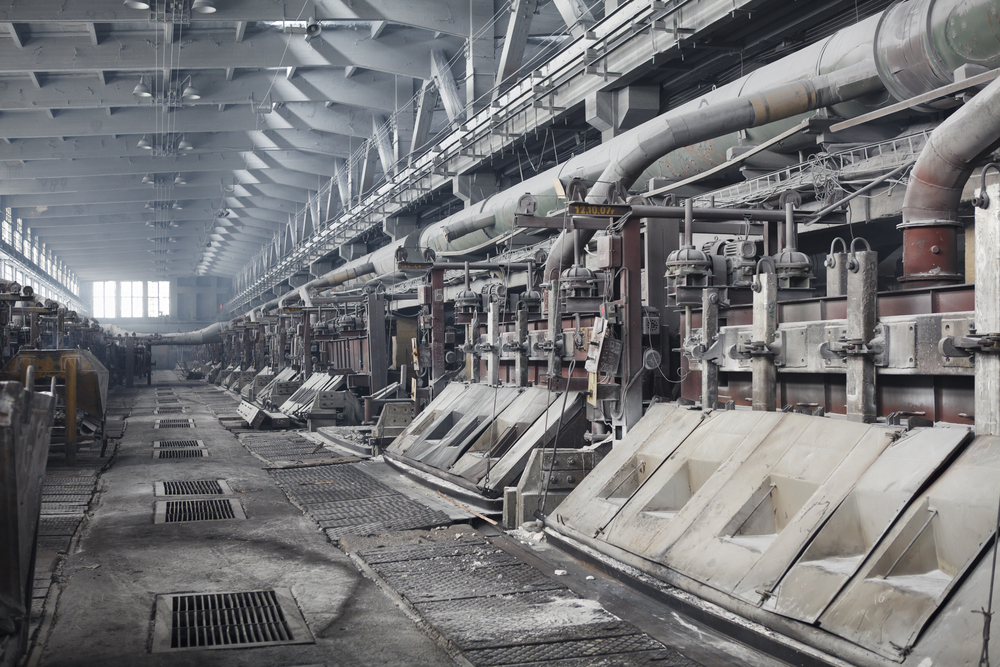 The plant is capable of producing about 360,000 tonnes of aluminium a year — but to do so it uses almost 10 per cent of the total power generated in Victoria.
Alcoa began the latest ­review of Portland's future in ­October last year, when chief executive Roy Harvey announced a plan to restructure its global aluminium assets and potentially cut high-cost and high-carbon emission plants from its portfolio — putting Portland firmly in the ­firing line.
The smelter employs 460 staff, and another 170 contractor jobs are directly tied to its ­future. Together they deliver about $60m in annual wages and another $100m in local supply contracts to the ­regional and Victorian economy, according to Alcoa.
In a town of 11,000 people, its closure would be a social and economic catastrophe.
When Portland was built in 1984, the Labor government of premier John Cain signed a joint venture with Alcoa to provide cheap power, linked to the global aluminium price, for the next 30 years.
Built, astonishingly, 500km from the Latrobe Valley power stations that provide its electricity, the Portland smelter has been under perennial threat of closure since those initial long-term ­contracts came under review in the lead-up to the 1998 privatisation of Victoria's State Electricity Commission.
It was saved in 2017 when billions in taxpayer dollars have been poured in to keep the smelter open. Analysts believe that since the 1980s, Victorian taxpayers may have pumped $2bn into the smelter.
Details of its electricity supply contracts, now with AGL Energy, are a tightly guarded secret.