Medupi power station's faulty boiler fixed and producing power
Eskom has completed repairs to Unit 3 of Medupi power station, following the closure of the unit since January to fix the faulty boiler. The power utility is now optimising and performance testing.
The state-owned power company announced in June 2019 that the unit was ready for commercial operation and had been synchronised to the national grid. But Medupi power station has been troubled by ongoing defects related to Eskom's employee's incompetence and corruption. Its poor performance was blamed as a contributing factor to load shedding.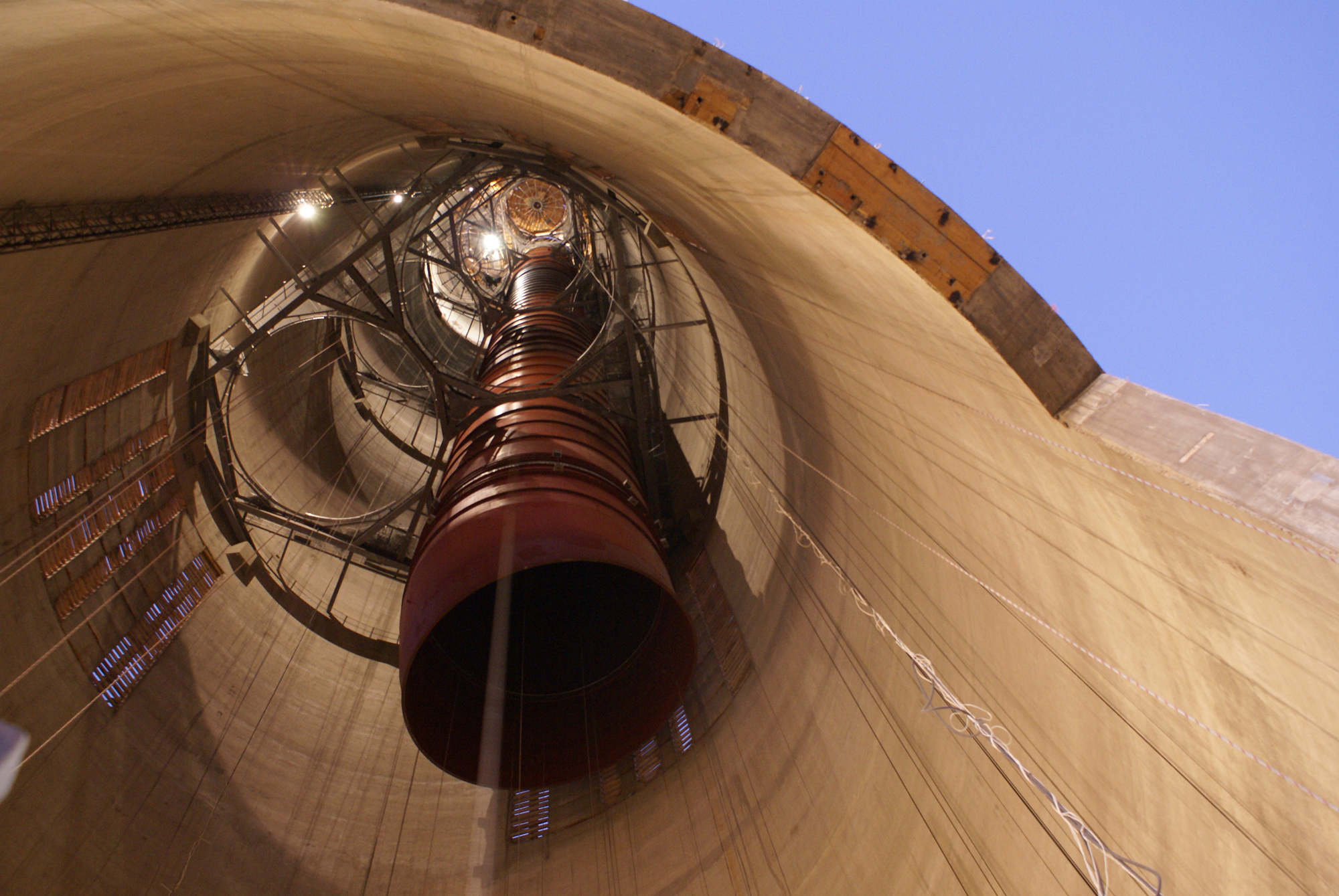 Eskom now reports the unit has reached a full generation capacity of 793 MW and is undergoing optimisation and performance testing.
"The major focus of the outage was to implement the technically agreed solutions for the boiler issues that hobbled the performance of the unit," Eskom wrote in a statement. "Medupi's Unit 3 has since Tuesday, 05 May 2020, reached the full generation capacity of 793 MW."
The utility said the unit had undergone a range of boiler plant modifications and similar work is being conducted on Unit 6, which is currently on outage. This will be followed by Unit 1 from mid-May 2020.
"Unit 4 will also be taken off the grid in July 2020 for similar modifications. Unit 2 will be taken off the grid in late August 2020, followed by Unit 5 in November 2020."
The state-owned power company has used the lockdown period to ramp up maintenance work to its infrastructure, as demand for electricity dropped due to slow economic activity.
Medupi, which has six coal-fired generating units, has suffered by delays and cost overruns, structural defects, and claims of corruption, adding pressure to Eskom's already strained finances and operations.
In an attempt to save the embattled utility, the government has announced a plan to split the utility into three entities – generation, transmission, and distribution.