Sibanye-Stillwater rebounds in production amidst rising prices for the metals
Sibanye-Stillwater has reported a rebound in first-quarter production amidst rising prices for the metals it mines out the ground.
The precious metals group has reported a strong beginning to the year thanks to fine performances from its SA platinum operations, economic improvements in the US and a rise in local gold production after the latest five-month strike.
Sibanye-Stillwater said the integration of the Marikana operations it acquired through last year's takeover of Lonmin helped boost SA PGM production by 59% in the three months to end-March from a year earlier. Its USG PGM operations reported an 8% increase in platinum and palladium production due to the return to planned production rates at its East Boulder and Stillwater mines. Output from its SA gold operations increased by 66% as production normalised following the strike. And it reported a record breaking safety performance at the gold mines.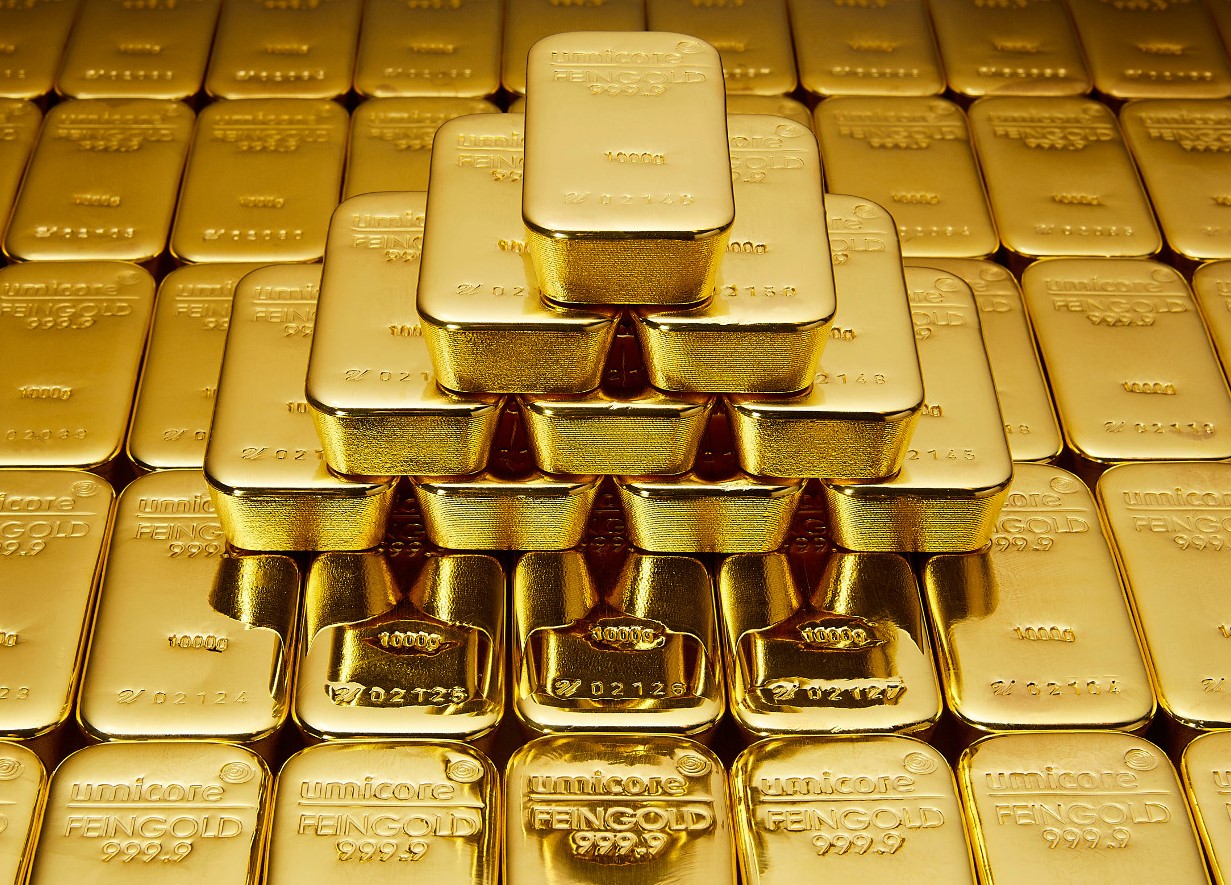 The precious metals producer said it also benefited from buoyant precious metals prices during the quarter as palladium and rhodium prices reached record levels, before falling in late March due to concerns about the economic impact of the Covid-19 pandemic. The weaker rand provided an additional revenue boost for its SA operations, with the average PGM basket price almost doubling and the average rand gold price rising 35%.