Vedanta to become global leader in zinc
World's major commodity producer Vedanta Resources has set a tough target to become the world's biggest producer of zinc. The existing zinc metal production capacity at its Hindustan Zinc plants stands at 1.2-million tons a year. The company is aggressively expanding its capacities, with six major ongoing projects worldwide.
Vedanta Limited is India's largest and the world's second-largest zinc miner. Its international zinc operations comprise the Skorpion Zinc Mine and Refinery in Namibia, operated through THL Zinc Namibia Holdings (Proprietary) Limited (Skorpion), the Lisheen mine in Ireland operated through Vedanta Lisheen Holdings Limited (Lisheen, which has undergone closure in November 2015 after 17 years in operation) and Black Mountain Mining (Proprietary) Limited (BMM), whose assets include the Black Mountain mine and the Gamsberg mine project (at exploration stage) located in South Africa.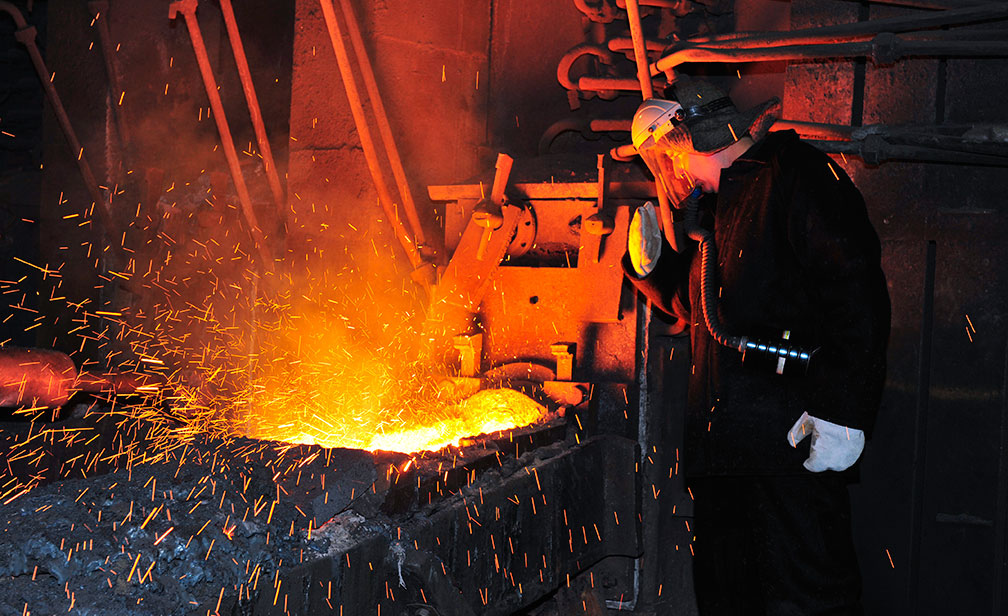 The company has 100% interest in Skorpion, 74% interest in BMM and 100% interest in Lisheen. As part of its vision for an integrated zinc business in Southern Africa, Vedanta previously announced the approval of a US$782 million investment over 3 years; the majority of the investment, approximately US$630 million, will go towards developing the open pit zinc mine, concentrator plant and associated infrastructure at Gamsberg. The balance will be used to convert the refinery at Skorpion Zinc in Rosh Pinah, Namibia, enabling it to refine zinc sulphide concentrates from the Gamsberg Mine into special, high grade zinc metal. The total annual mined metal output was 156 kt. Significant progress is expected in terms of mine development and ore production from the underground mine projects.
Hindustan Zinc's operations in India comprise five lead-zinc mines, one rock phosphate mine, four hydrometallurgical zinc smelters, two lead smelters, one pyro metallurgical lead-zinc smelter as well as sulphuric acid and captive power plants in northwest India. It has facilities located in Rampura Agucha, Chanderiya, Dariba, Kayad and Zawar in the state of Rajasthan, along with zinc-lead processing and refining facilities and a silver refinery at Pantnagar in the state of Uttarakhand.