Why Anglo American is exiting coal mining in South Africa
Commodity giant Anglo American plans to exit coal mining in South Africa, in its effort to break away from carbon-based operations.
It has, in the past few years, been selling its coal resources, which has included its Eskom coal mines in 2018, as well as a coal mine in Australia.
"We are working towards a possible demerger of our thermal coal operations in South Africa as our likely preferred exit option, expected in the next two to three years, with a primary listing in the JSE for the de-merged business," the company said.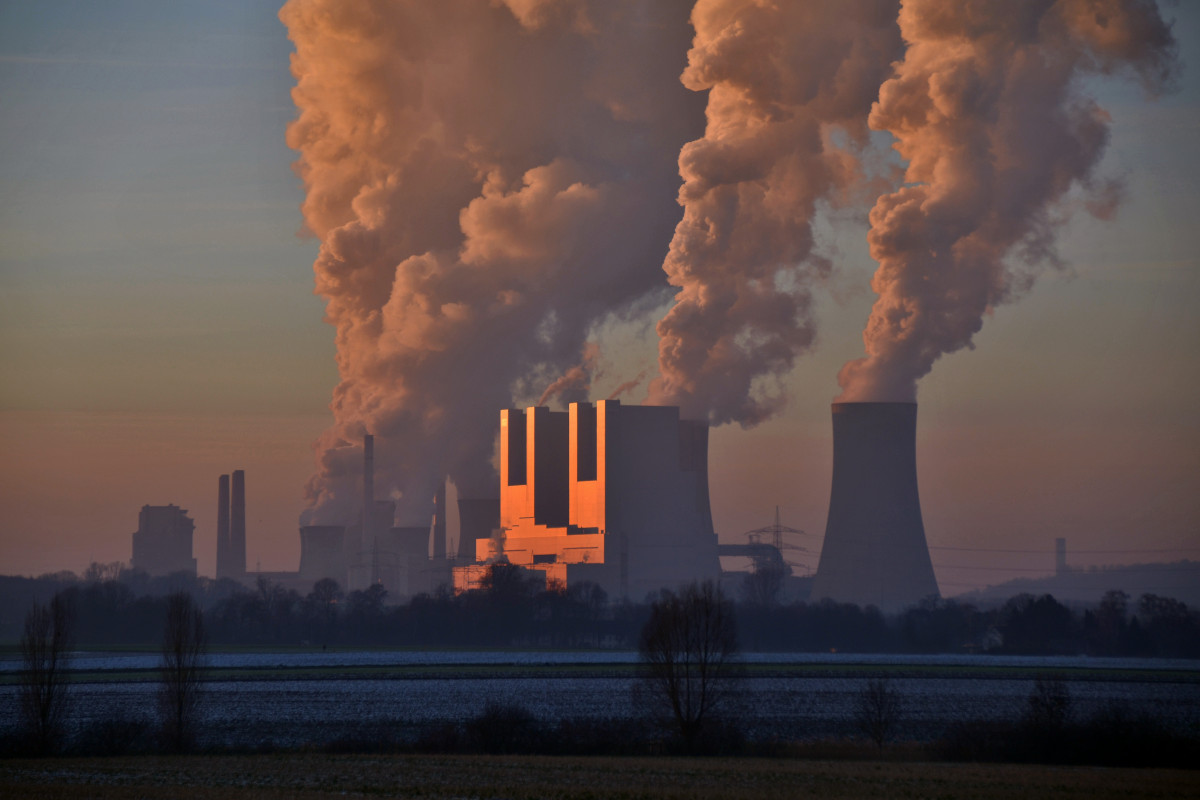 "We will continue to consider other exit options as we engage with stakeholders as part of our commitment to a responsible transition."
Due to growing concerns over climate change, the global push for clean energy has seen companies adopt greener policies, which include measures to reduce carbon dioxide emissions.
Anglo American, operating diamond, iron ore and platinum mines in South Africa, said its thermal coal operations in the country "constitute a strong and attractive business with high-quality well-located assets, and with access to established export infrastructure".
In 2018, Anglo American sold its thermal coal mines to Seriti Resources for R2.3 billion, which included New Vaal, New Denmark and Kriel collieries, supply coal to Eskom's power stations Lethabo, Thuthuka and Kriel.
The decision by the company to let go of the coal mines was not a surprise as it faces a growing need for clean energy.
Anglo's exit from the coal sector is unlikely to cause any overall negative impact to the industry, as coal still forms a major part of the country's energy policy, including exports to other African countries who still rely on coal.
Eskom generates most of its electricity from coal, and the company's new mega-power stations, Medupi and Kusile, are coal-fired.